---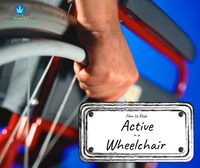 Find out how you can stay active in a wheelchair and why you should!
By Sarah Potts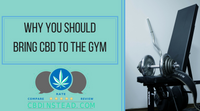 Next time you go to the gym, you might want to consider throwing some CBD in your bag. Find out why in this article!
By Sarah Potts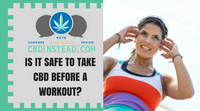 CBD has a bunch of health benefits, but what about those who are already healthy? Could you take it to boost your work out? Is it safe? Find out here!
By Sarah Potts