---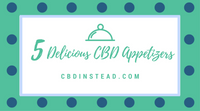 Here are 5 delicious appetizers you can add your CBD to!
By Sarah Potts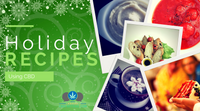 Are you looking for ways to spice up your holiday meals? Try adding some CBD! it will help keep your food from sticking to you by browning the fat and helpin...
By Sarah Potts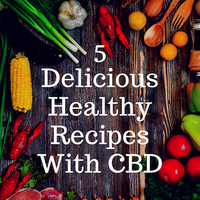 Not everyone has a sweet tooth, and eating cookies with medicine in them every day isn't appealing to everyone. Luckily, we have found five amazing recipes t...
By Sarah Potts