---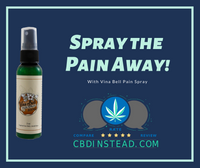 Find out how this spray can help relieve your pain today!
By Sarah Potts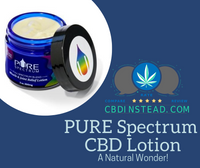 Natural beauty products are all the rage because modern science is showing us the healing power behind plants and the downsides of synthetically made skin care product...
By Sarah Potts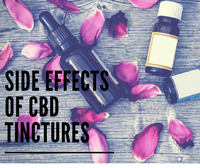 When taking a new medication, it is always smart to be aware of side effects just in case you react poorly. CBD tinctures are being used to treat seizures, a...
By Sarah Potts