---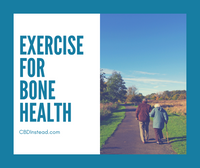 Are you looking to strengthen your bones? Check out this article on how exercise can help.
By Sarah Potts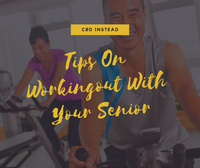 Do you have an elderly loved one that you take care of or see often? You should work out with them! Here are some reasons why you should and some tips on how...
By Sarah Potts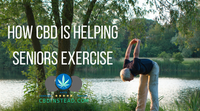 Exercising is very important for seniors for them to stay healthy and live longer. But it can be so hard with age because your body starts to hurt or you dev...
By Sarah Potts