---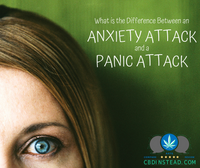 What is the difference between an anxiety attack and a panic attack?
By Sarah Potts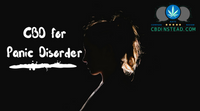 Are you suffering from a condition called Panic Disorder? Unlike most anxiety meds, CBD can help without risky side effects, addiction, or hurt your body aft...
By Sarah Potts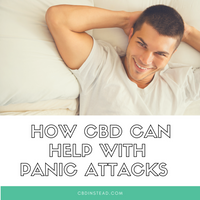 If you suffer from anxiety and experience panic attacks, it's time to make that a thing of the past. You don't have to live with anxiety, and you shouldn't! ...
By Sarah Potts