---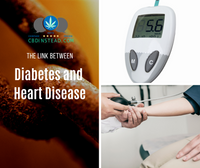 Learn the link between diabetes and heart disease.
By Sarah Potts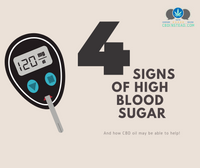 If you struggle with high blood sugar, here are some signs that it is out of control.
By Sarah Potts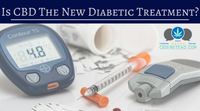 There is a rise in diabetes in America, but it doesn't have to stay that way. Can CBD be the solution?
By Sarah Potts