---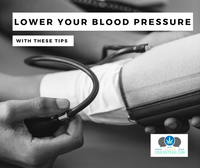 Check out these simple tips on how you can lower your blood pressure!
By Sarah Potts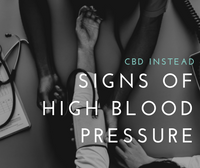 Check out the signs that your blood pressure is too high in this article.
By Sarah Potts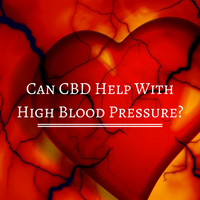 High blood pressure is an issue that many Americans face. About one in every three adults suffers from high blood pressure, and only about half of them have their cond...
By Sarah Potts